Want To Be The Next Barber Boss?
Ready to boss up your barber game? Our courses are the key to your success, serving up everything from basics to next-level skills. Let's level up together!



KEITH BOBST
VicBlends Academy Student
VICBLENDS: BEYOND THE BLADE
Over the last 7 years VicBlends has transpired from an amateur barber in his mothers garage, to the worlds most recognized, renowned, and respected barber. Mastering his craft came first, building the brand came next, and here he is today, sharing it with the world to inspire the next generation.
"What good is a blessing if you can't share it with others? Seeing a person create success for themselves may be motivating, but I believe it is more powerful to see how many people around you that you can make successful. I created this academy at the peak of my barbering career to leave behind a blueprint for barbers worldwide to set the proper foundation for their craft."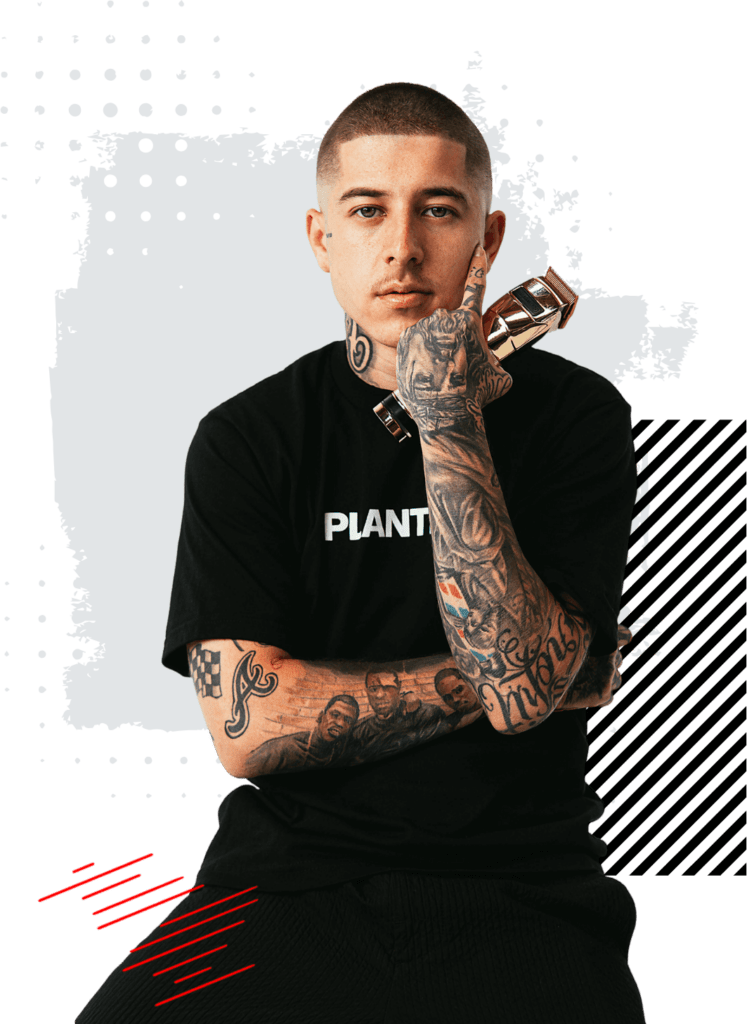 VicBlends Barber Academy: Shaping Legends in the Hair Game
6 Top Reasons To Join VicBlends Academy
Elevate your game with Vic Blends, master barber with a staggering 60K+ students. Join the ranks of the best and level up your skills!
Online Barber School & Curriculum
Real Teacher, real results
Level up your barbering skills with our dynamic online curriculum. Unleash your potential and master the art of cutting-edge hairstyling.
Haircutting
Master the Art of Haircutting
Precision Perfection: Mastering the Art of Haircutting
Unlock the secrets to flawless fades with our comprehensive haircutting course. From classic styles to tapering trends, you'll gain the skills and confidence to transform any hairstyle.
Tips & Tricks
Barbering Secrets Unveiled
Tips & Tricks of the Trade: Barbering Secrets Unveiled
Dive into the world of barbering mastery with our Tips & Tricks course. Discover insider techniques, time-saving hacks, and expert advice that will upgrade your skills and set you apart in the barbering industry.
Business & Branding
Barbering Success Strategies
Business & Branding Brilliance: Barbering Success Strategies
Turn your passion for barbering into a thriving business with our Business & Branding course. Learn how to build a strong online presence, attract a loyal clientele, and achieve success as a modern barberpreneur.
The following lessons are included:
Join
60K+
students who trust VicBlends for Top-Notch Barber Training Tips
Join the VicBlends Community, where pride converges with skill, creating a global family of aspiring barbers and seasoned pros. Whether you're just starting out or a seasoned pro, our journey is to lead you to your desired destination. Join us today, and let's craft your success story together, one stylish cut at a time!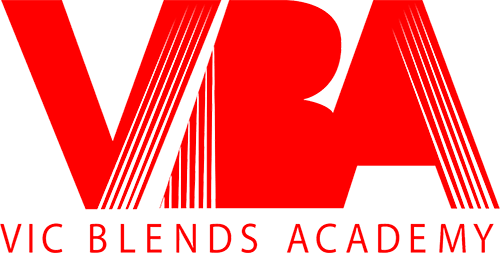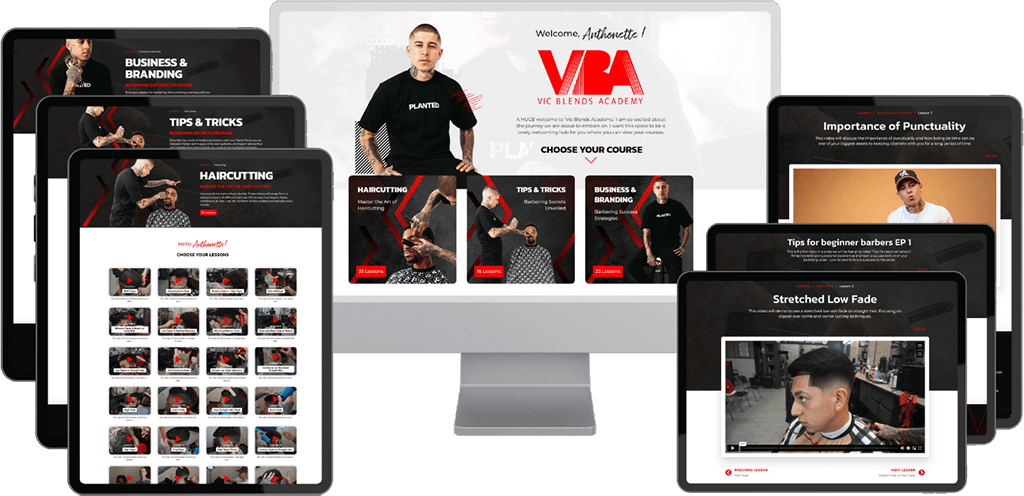 Level Up to Barber Mastery with VicBlends Academy! Your One-Stop Destination for Everything You Need. Join the Journey Today!
Included in your VicBlends Academy Membership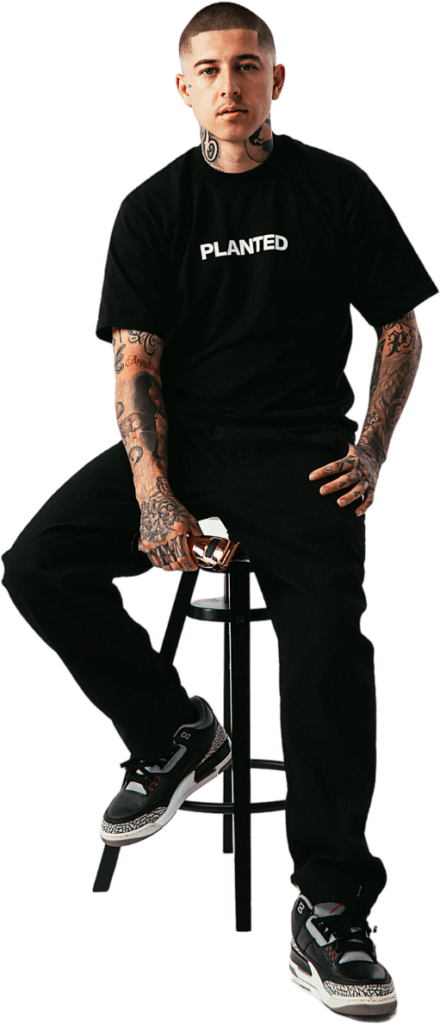 FREQUENTLY ASKED QUESTIONS